[easingslider id="313″]
[easingslider]
WELCOME
Engineered Exhaust Systems (EES), located in Saukville, Wisconsin, is a premier designer and provider of Exhaust Systems and other components for the Outdoor Power Products Industry. This includes 2/4 cycle gasoline & diesel engines up to 65 horsepower used in Lawn & Garden, ATV & UTV, Generators, Snow Equipment, Industrial and many other engine related applications.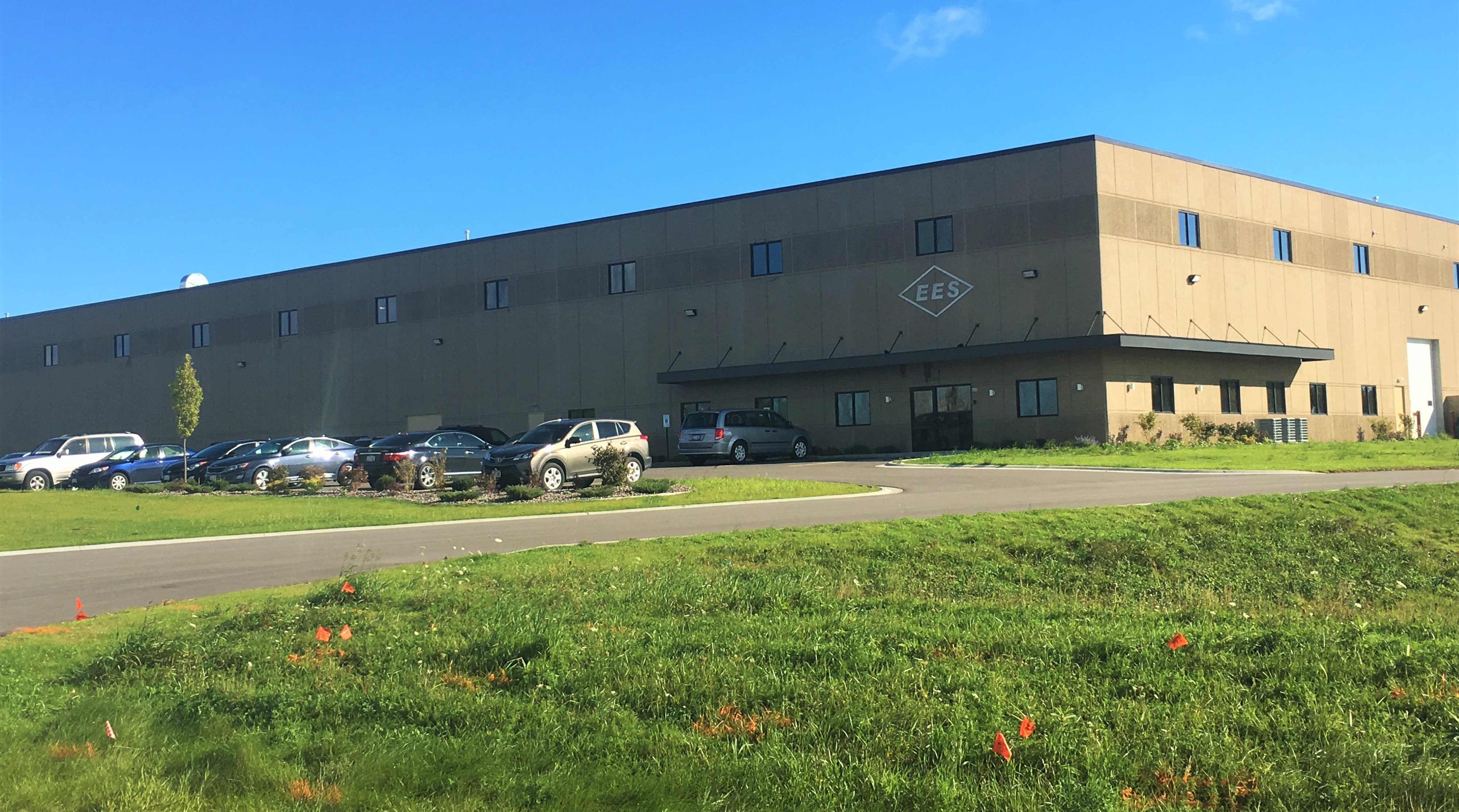 EES is an industry leader, capable of providing customers with a sourcing package to meet any requirements. Services such as: design engineering, compliance testing, quality control, logistics, warehousing, and Just in Time deliveries can all be tailored to meet your specific needs.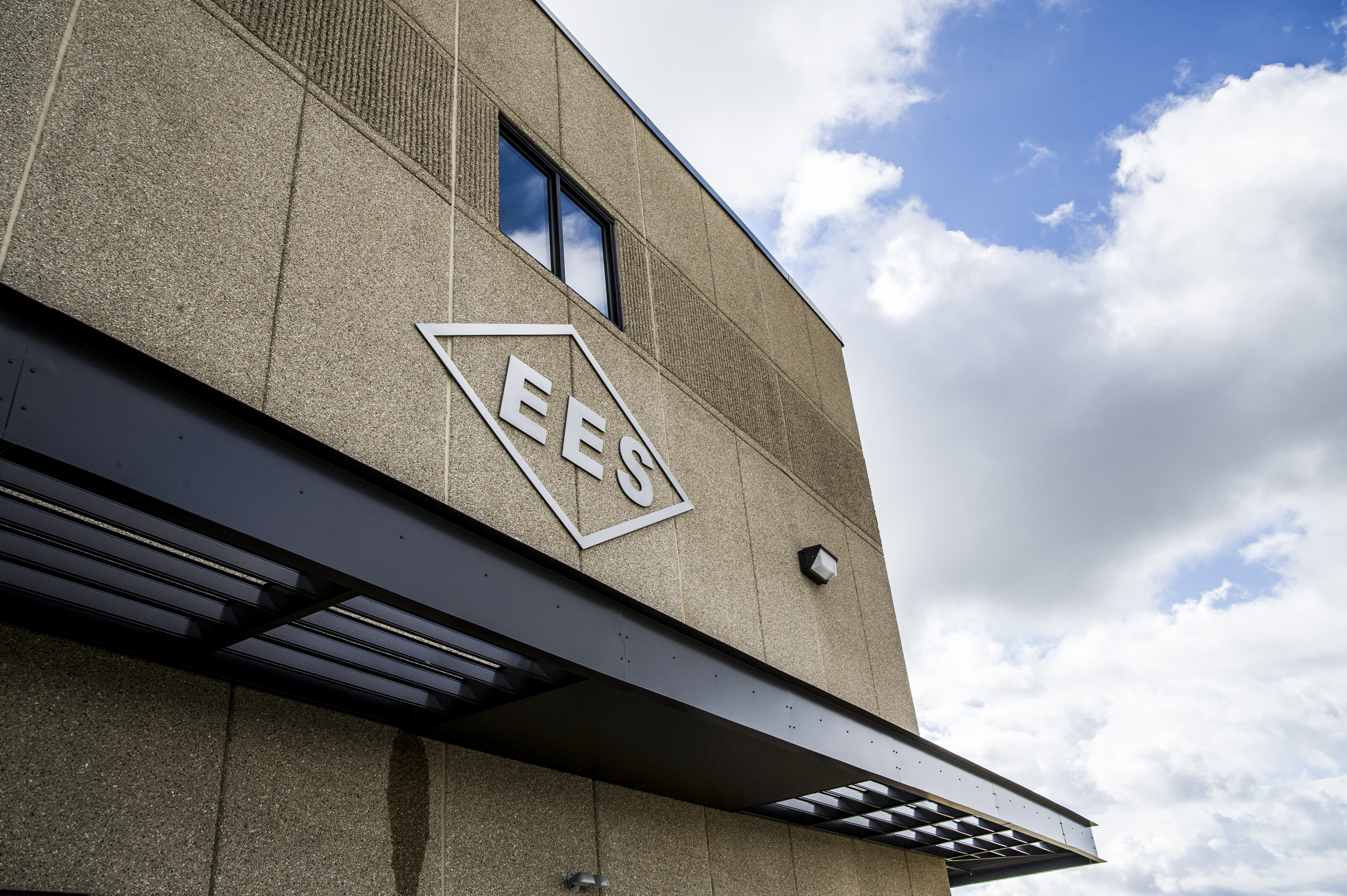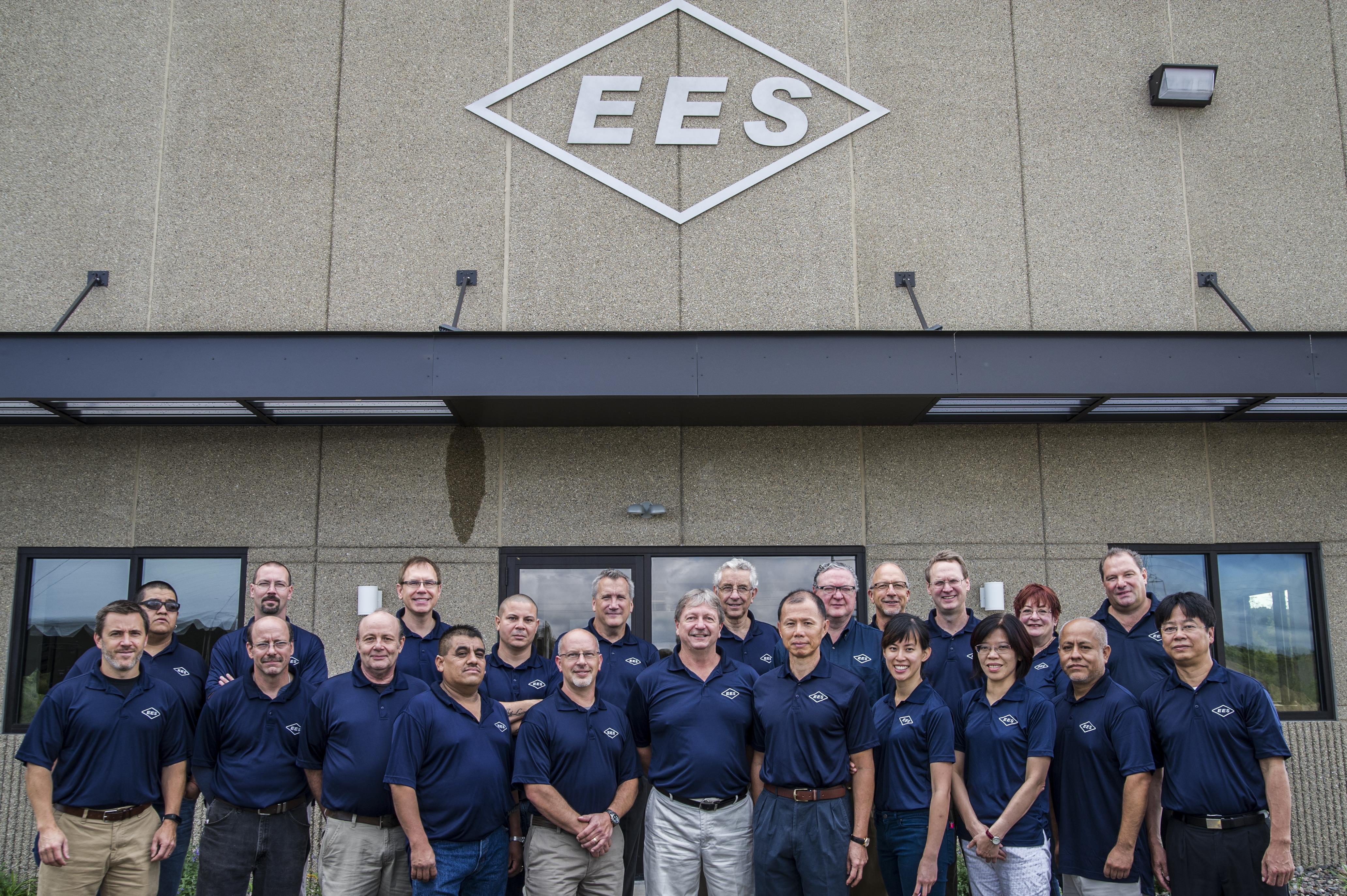 Our customer list spans the entire world market and with over 30 years in the exhaust systems business our reputation as a low cost, complete supply chain manager is impeccable. Our staff has over 200 years of combined expertise in the design, application and manufacture of Outdoor Power Equipment. This experience is invaluable as we work with you to develop your exhaust system requirements.
We consider ourselves consultants who listen carefully to the requests of our customers; designing the right product to maximize your application's performance, meet regulatory standards, delivered on time and for the greatest value. Value can mean a lot of things, it starts with a competitive price but price alone is not a proper measurement of value. When you consider price, freight, warranty, carrying costs, productivity at your plant and design speed to market; no one delivers more value consistently than EES.