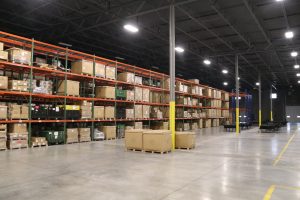 At EES orders arrive via various means; fax, email or direct EDI download, all orders feed into the EES Material Requirements Planning (MRP) system. Requirements are then scheduled to insure customer have what they want when they want it. EES also works with customers to develop seasonal and safety stock quantities to allow maximum production flexibility when their business demands it.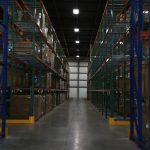 EES's warehouse allows us to consolidate overseas shipments, thus giving every customer the full advantage of container load economics. All costs associated with moving product from our manufacturing plants to our warehouse are included in quoted prices; this includes, freight, port fees, duty, handling, and any special packaging.
Once received, product is put through a part specific quality audit, and then put into inventory to be distributed to our customers on a "Just in Time" basis.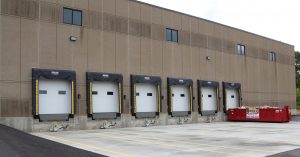 Our system allows for our customers to take advantage of international pricing, without the need to invest in the infrastructure required to support such a program. We manage the entire supply chain so you don't have to.